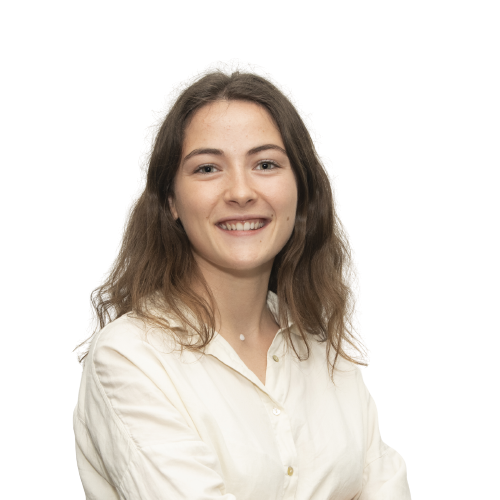 Holder of a Master's degree in European governance from Science Po Grenoble and a Law degree from the University of Sorbonne, Astrid Gayrel started her career as a Parliamentary assistant to Marie-Christine Verdier-Jouclas, former MP of the 2nd constituency of Tarn and speaker for the LREM group.
She has also held a position as public affairs project manager specialized in health care at Air Liquide.
In 2022, she joined Anthenor Public Affairs to reinforce the team on monitoring and advisory missions (mappings, analysis, content production…).