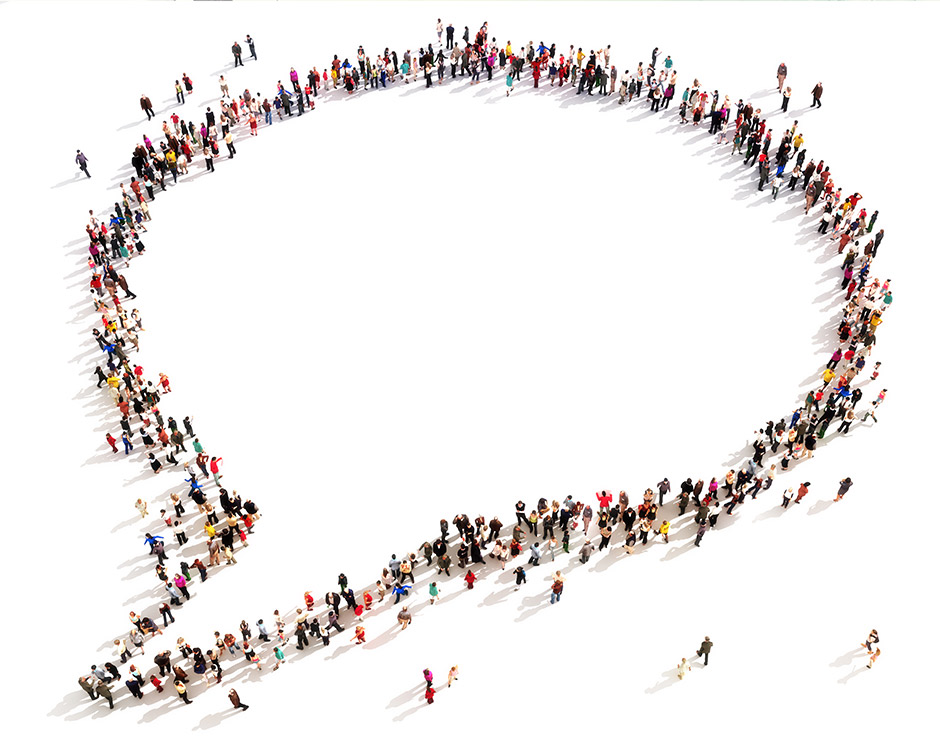 Created in 2011, the "Anthenor's morning sessions" are privileged moments of exchange between company or professional organisation managers and key opinion leaders from the political, administrative, economic or social spheres.
Organised by the firm, these meetings are an opportunity to debate various issues amongst public and public sector representatives.
Each of these meetings takes the form of a breakfast debate and in a restricted circle, gathering about twenty representatives from professional organisations, legal directors or corporate public affairs directors, with a particular interest in the proposed theme.