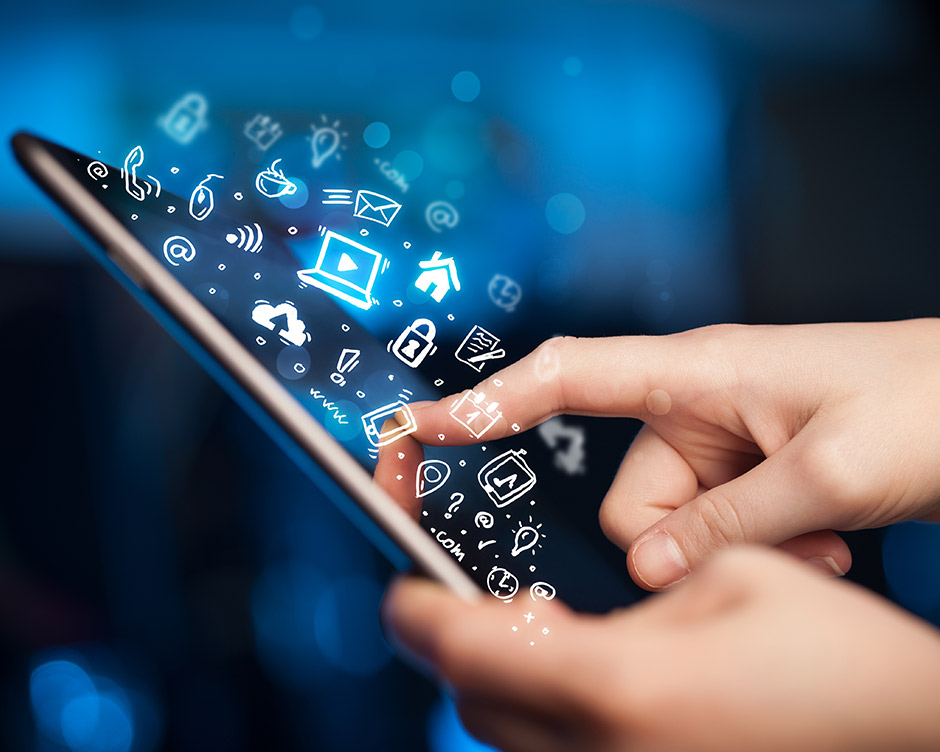 Created in 2004, under the name "Future of audiovisual and media", the club is co-chaired by:
Constance LE GRIP, MP of Hauts-de-Seine (Groupe Renaissance) ;
Laure DARCOS, MP of Essonne (Groupe Les Républicains).
A multi-stakeholder dialogue on public policies related to audiovisual and media
The main objective of the club is to promote a multi-stakeholder dialogue on public policy issues related to audiovisual and media sectors, in response to national and European institutional news. The club meets four to five times a year, in the form of dinner debates attended by between 40 and 60 people, public officials (mainly parliamentarians, but also members of administration and ministerial cabinets, regulatory authorities, etc.) and economic actors in the sector (producers, broadcasters, professional organizations and unions, advertisers, telecommunications and digital actors, copyright societies, etc.). These debates contribute to the collective reflection on the evolution of the audiovisual and media landscape, resulting in proposals in terms of public policy.
Members of the club: A.C.C.e.S., ANFR, AFNUM, Audiens, beIN Sports, CNC, CSA, Cabinet De Gaulle Fleurance & associés, Deloitte, Eurosport, Facebook, France Télévisions, HADOPI, France Médias Monde, Google, INA, Mazars, Médiamétrie, Netflix, Orange, NextRadio TV, Sacem, SATEV, Scam, Technicolor, TDF, TF1, UDA, UPC, Vivendi, Warner Bros
Code of conduct
The club's operations comply with the provisions of the Sapin II law relating to interest representatives and the rules of professional ethics defined by parliamentary institutions: pluralism of support, transparency of funding, equity between members, speaking out not conditioned by funding, etc. As such, the club's operations strictly comply with the recommendations made by the High Authority for the Transparency of Public Life (HATVP), the Ethics Officer of the National Assembly and the Senate's Committee on Parliamentary Ethics.